Share an FTF News Article
Select the perfect reprint solution that caters to your specific needs. Our range of options provides you with the opportunity to obtain hardcopy and online reproduction rights and/or unlock any FTF Premier News article.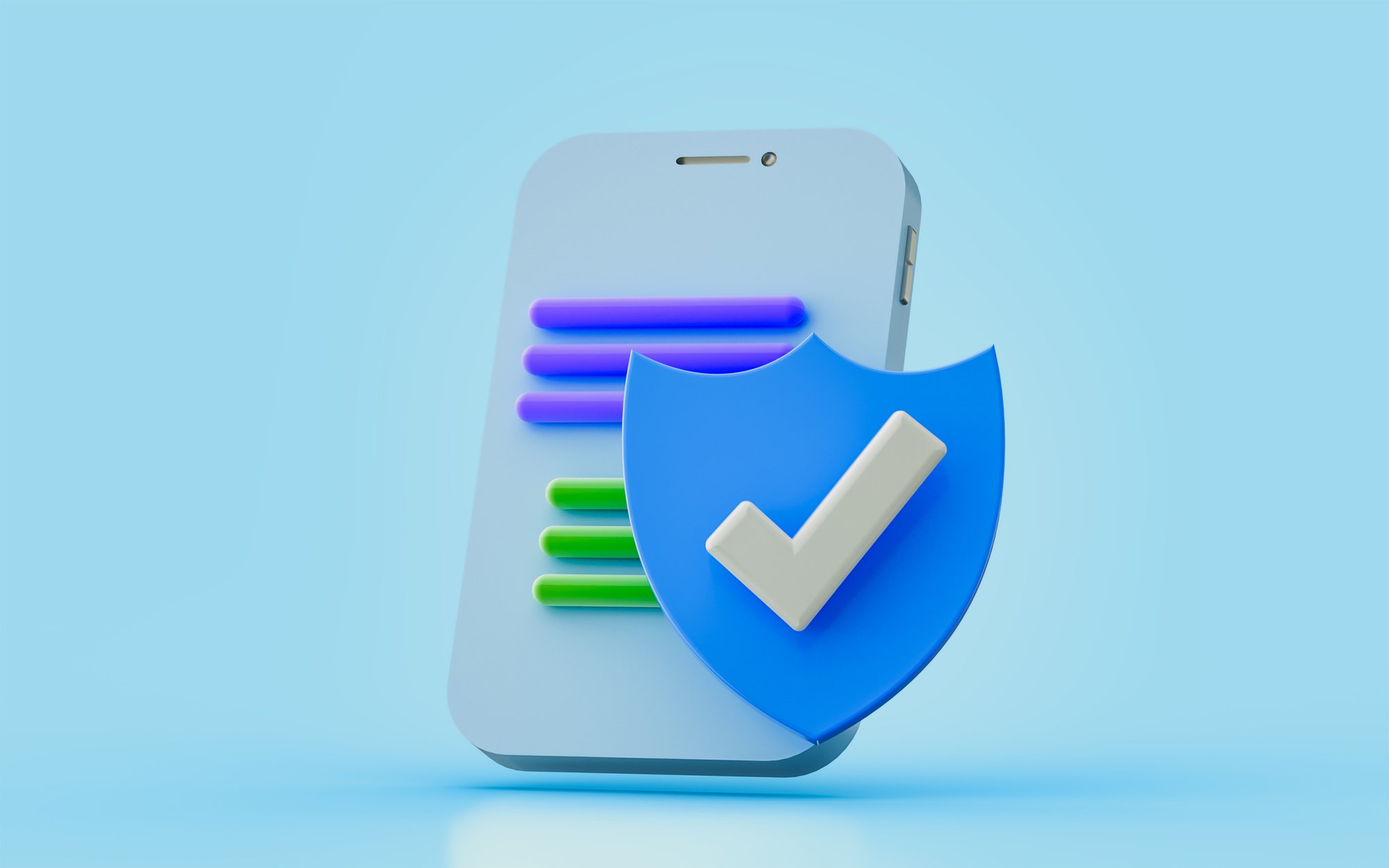 OPTION #1:
Online & Hardcopy Rights
Purchase the right to share an FTF News article both online and in hardcopy. FTF will supply a co-branded PDF that can be shared, posted digitally, or printed for your marketing needs. There is no expiration date for online and hardcopy rights and no limit to the number of hardcopies that can be printed.

Price: $2,500 USD
OPTION #2:
Unlock an FTF News Article
Unlock an FTF News article of your choice, allowing all visitors and readers to view the full article outside a paywall and without an FTF Premier Membership. Share the link to the unlocked news article on your website, via social media channels, and/or within your marketing campaigns, etc.

Price: $750 USD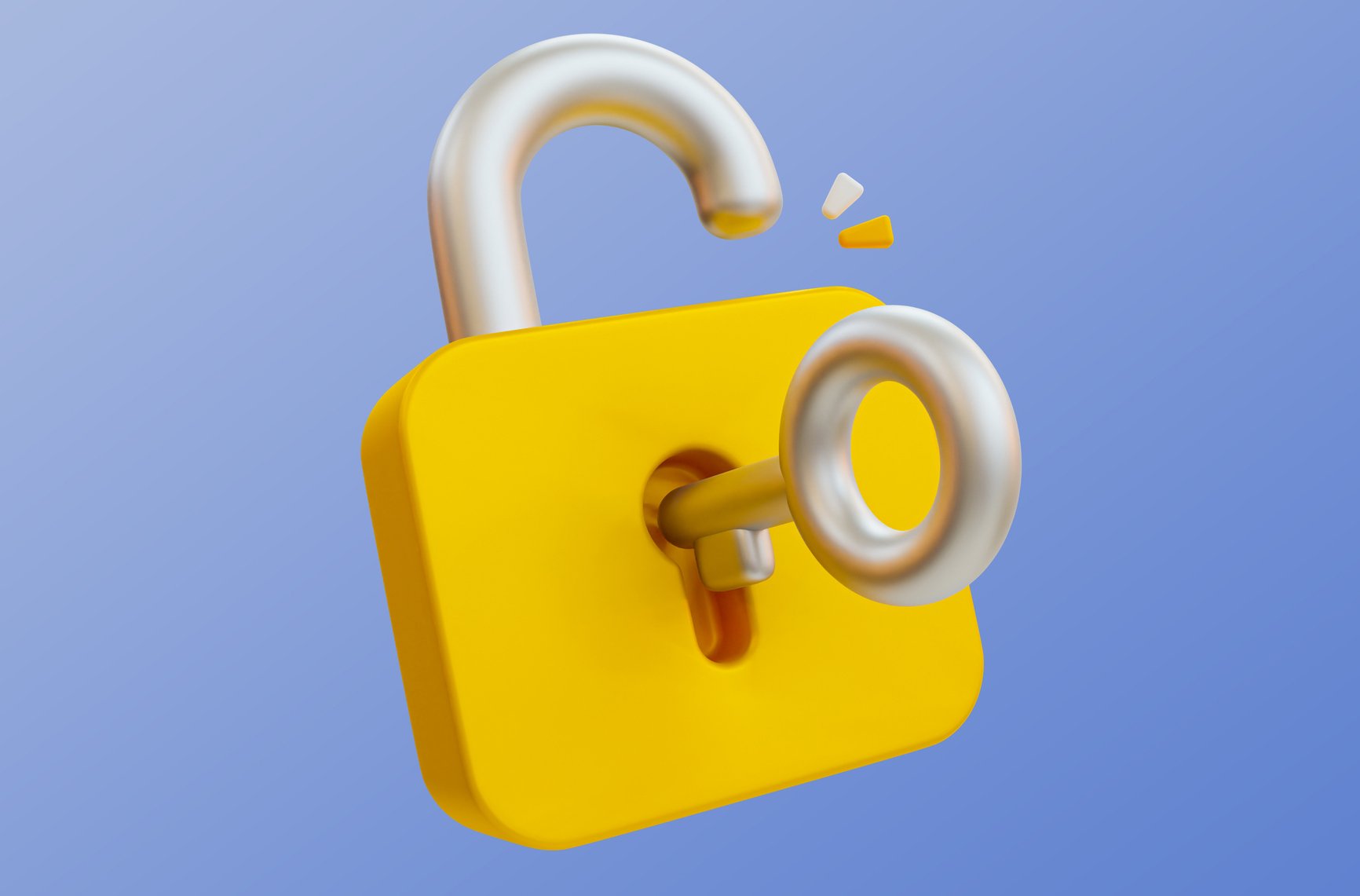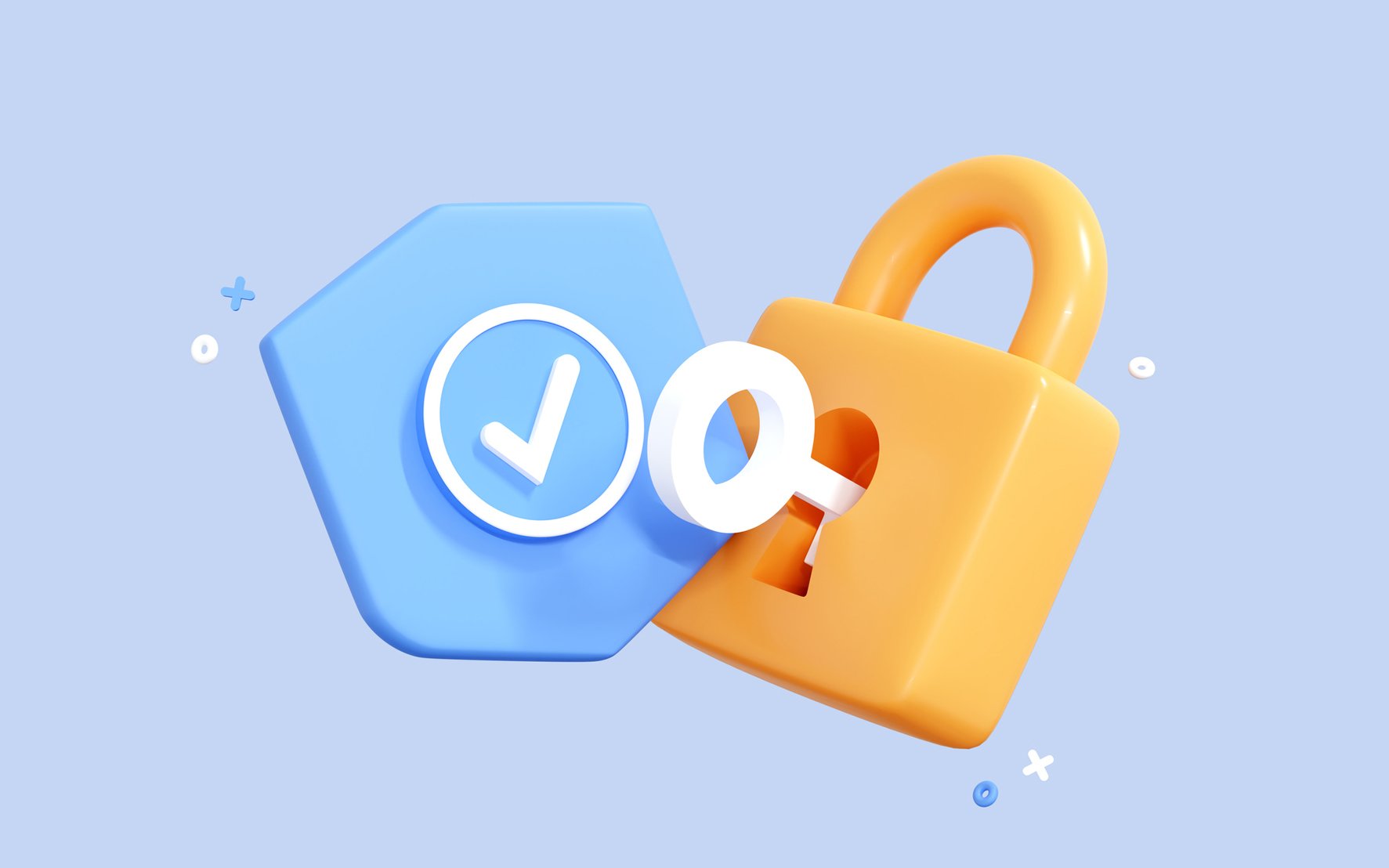 OPTION #3:
COMBO DEAL - Online & Hardcopy Rights AND Article Unlocked
Combine Option #1 and #2 with full article rights and media exposure for a single, bundled price.

Price: $3,000 USD
To inquire about purchasing a reprint option or for additional information, please reach out to us using the form provided below.